What is Leadership Central Louisiana?
Leadership Central Louisiana is an innovative program designed to take current or potential leaders to the next level - preparing participants for new challenges and providing the skills and exposure needed to add leadership equity to any business or organization. The program builds leadership skills and provides exposure to community leaders, challenges and opportunities.
Frequently Asked Questions
Our Partners
Thank you to our community partners who help make Leadership Cenla a success.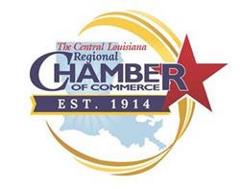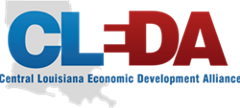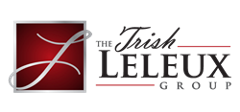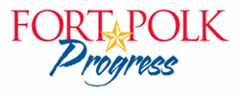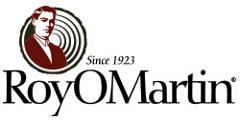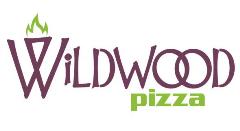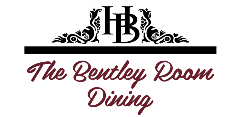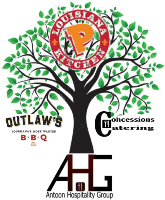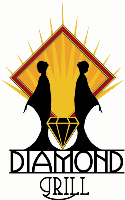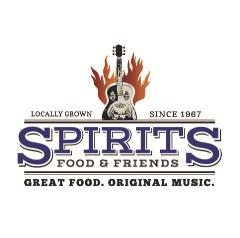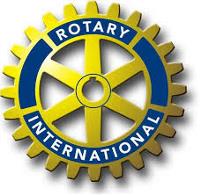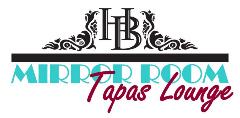 Continuing Education
Contact Information
Continuing Education and Community Outreach
LSUA Downtown
807 Jackson Street
Alexandria, La 71301
Phone: (318) 427-4441 or 318-599-9779
Email: continuingeducation@lsua.edu