On Friday, May 1st, all are welcome to attend Scholar Day!
All attendees are encouraged to fill out this short form

You can join in one of two ways:
Join option #1
Need Technical Help?
Schedule and Links:
Join option #2

All the details to connect to the Welcome Webinar and all sessions are located above in the Scholar Day interactive pdf. Interactive elements include names of presenters, schedule of presentations, and links to join the rooms. For optimal viewing and interactive experience, please use the Adobe Reader when opening the PDF. You may need to download the PDF and right-click the file to specify it open with Adobe Reader.
If needed, you can download Adobe Reader for free at https://get.adobe.com/reader/
Thank you for attending Scholar Day!
All attendees are encouraged to complete this quick feedback survey. Your answers help LSUA refine and improve Scholar Day with each new year.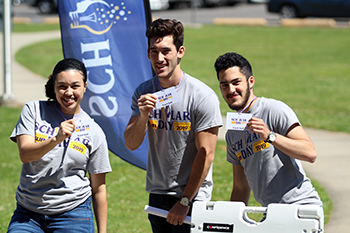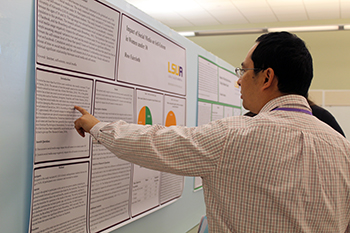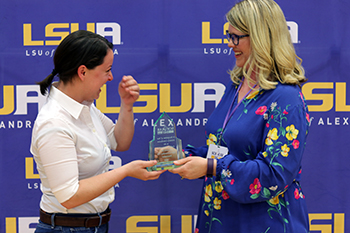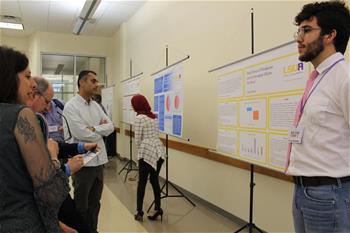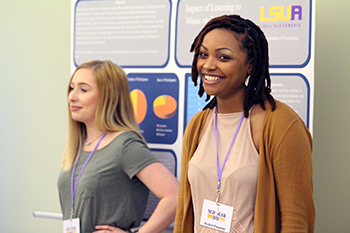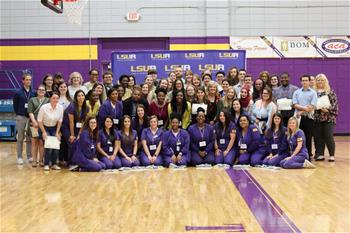 Application Process
The Scholar Day at A application will go live October 1, 2019 and close April 13, 2020
Students can apply directly with the online application that will be available via this webpage
Faculty will be notified on April 14, 2020 of all students who have listed them as their faculty mentor
Students will be notified of their acceptance (pending FM approval) by April 16, 2020