CORE Skill Badge Program:
A series of workshops with different themes under "Opportunity" of CORE.​

Students will have the opportunity to earn Virtual Badges to put on their resume.​

Each workshop will be listed as part of a particular badge progression.​

A single badge is earned by completing 4 workshop hours (all from that specific badge progression).​

CORE Skill Badges - Fall 2023
CORE Skill Badge Program Coordinator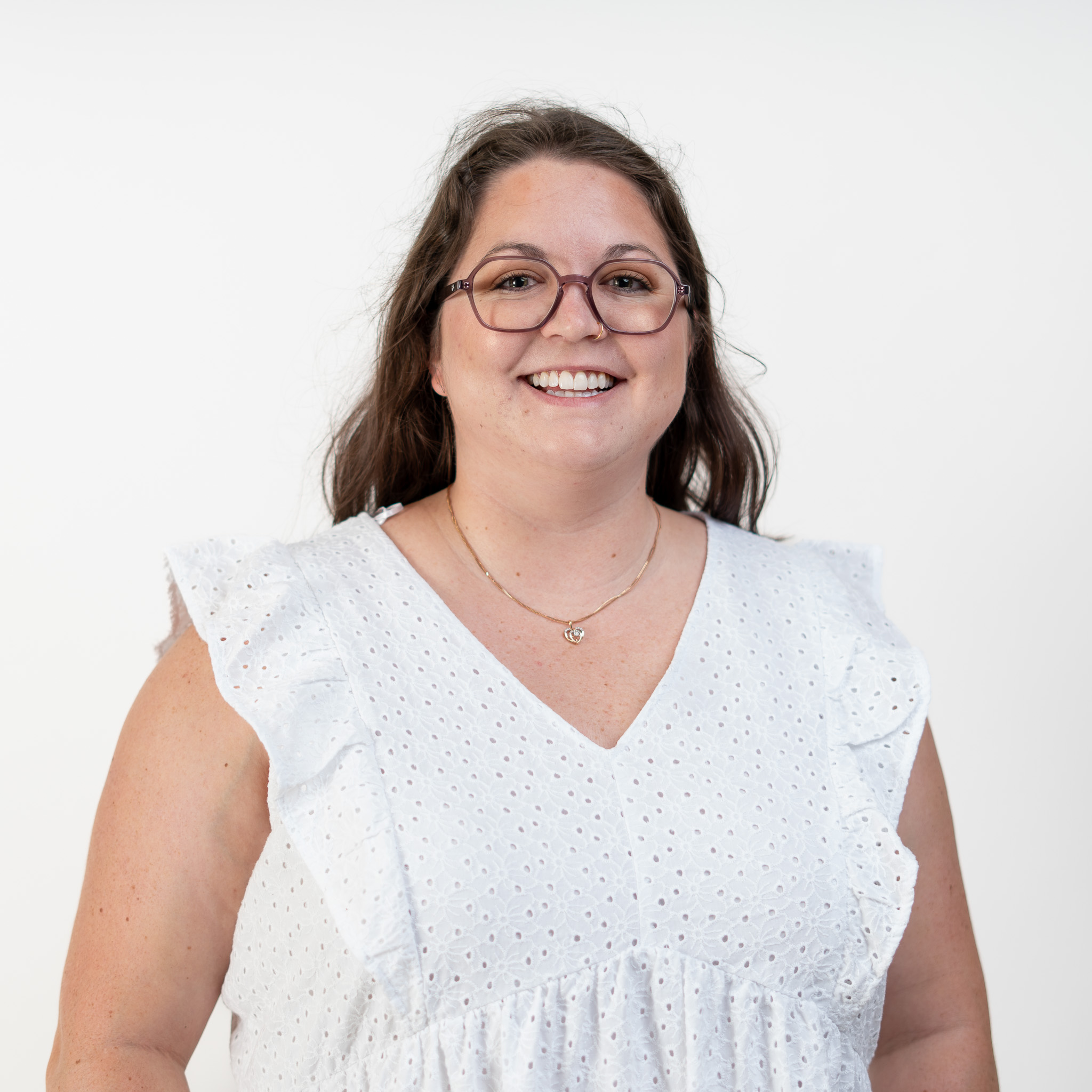 Jessica Ringo Ph.D.
Chair, Chemistry and Physics & Assistant Professor of Chemistry - Skills Badge Coordinator
Chemistry & Physics
Science Building - 229
(318) 473-6517
jringo@lsua.edu