The mission of CORE is to establish services and programs which support students as they pursue activities of inquiry, creativity, scholarship, and research. CORE services and programs promote holistic student development across all disciplines by incorporating inclusive mentorship and engaging instruction.
Create

OPPORTUNITIES

for students to engage in meaningful activities that promote student growth and development

Promote and communicate the

RESEARCH

being done at LSUA

Engage students in

EXPERIENTIAL LEARNING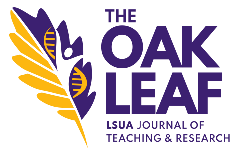 This undergraduate journal of teaching and research is an open-access, peer-reviewed journal designed to acknowledge the achievements of LSUA undergraduate students. We also welcome submissions from the wider community.
http://www.lsua.edu/the-oak-leaf

Editor in Chief - Christof Stumpf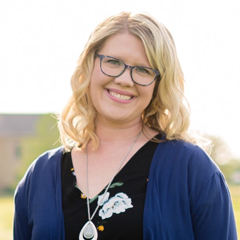 Sandra Gilliland LMFT, Ph.D.
Associate Professor of Psychology
Psychology
Mulder Hall - 342
318-473-6547
sgilliland@lsua.edu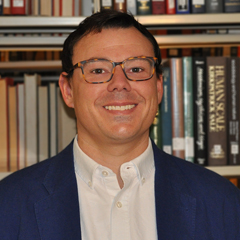 Michael Waller MLIS
Systems Administration Librarian
James C. Bolton Library
Bolton Library - 214
318-427-0102
mwaller@lsua.edu

Christof Stumpf Ph.D.
Professor
Biological Sciences
Science Building - 105
318-473-6434
cstumpf@lsua.edu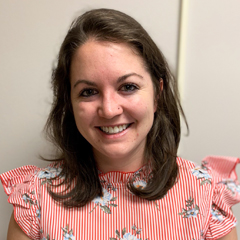 Jessica Ringo Ph.D.
Chair, Chemistry and Physics & Assistant Professor of Chemistry
Chemistry & Physics
Science Building - 229
(318) 473-6517
jringo@lsua.edu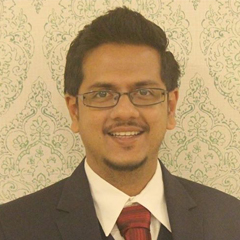 Purujit Gurjar Ph.D.
Assistant Professor of Chemistry
Chemistry & Physics
Science Building - 228
(318) 619-2969
pgurjar@lsua.edu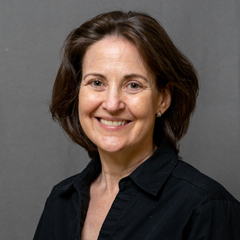 Cheryl Bardales M.Ed, Ph.D.
Assistant Professor of Biological Sciences
Biological Sciences
Science Building - 103
(318) 473-6518
cbardales@lsua.edu