CompTIA A+ Certification Training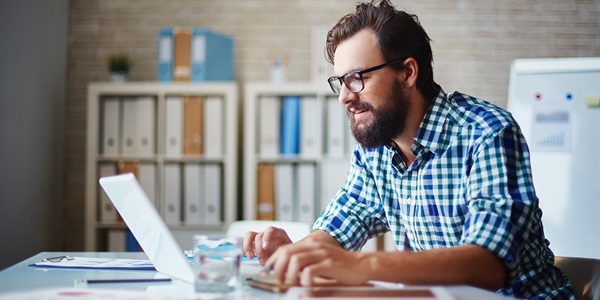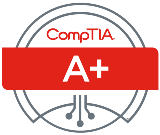 Prepare for the CompTIA A+ Certification Exam
CompTIA's A+ certification is the top credential for associate-level IT professionals. This 100% online course will prepare you for CompTIA A+ certification exams 220-1001 and 220-1002. You'll learn how to install and configure operating systems, expand IT security, troubleshoot software and other common operational procedures.

"I would recommend the CompTIA A+ course to someone in my position. If you need to get this type of IT information quickly all in one place and for a good price, the class is great for that," David P.
This course is 100% online. Start anytime.
Continuing Education
Contact Information
Continuing Education and Community Outreach
8100 Hwy 71 South
Alexandria, La 71301
Phone: (318) 427-4441 or 318-599-9779
Email: continuingeducation@lsua.edu