Empower Student Career Readiness: Become a Career Champion for LSUA

Elevate your impact as a faculty member by joining the Career Champion Institute. As a Career Champion you'll participate in workshops, seminars, and networking events where you will learn to guide and inspire students towards successful careers.
Shape lives, enhance teaching skills, and foster a culture of ambition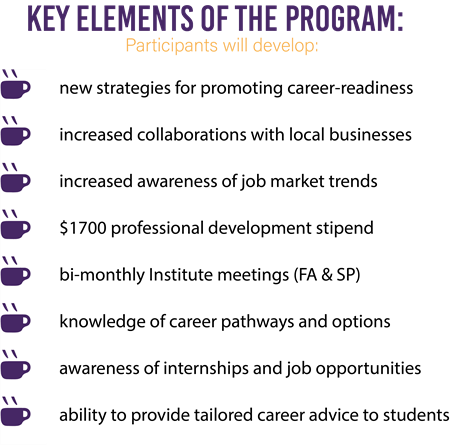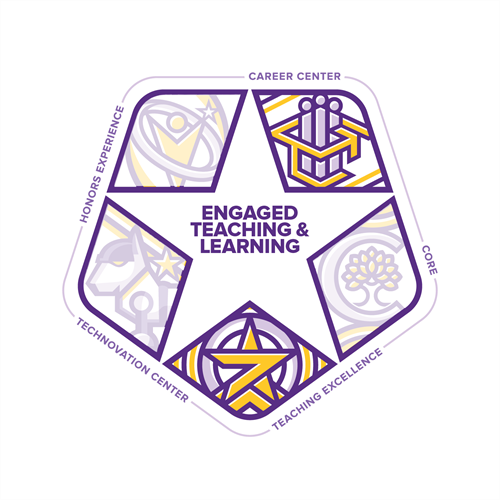 The Career Champions Institute is a dynamic collaboration between LSUA's
Career Center
and
Center for Teaching Excellence
. It is dedicated to empowering students' career journeys through mentorship and course-embedded activities.