Faculty Spotlight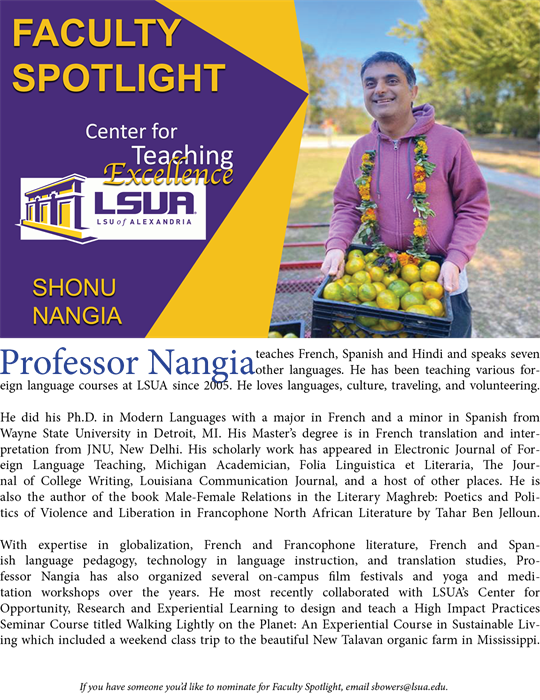 About the CTE
The E.F. Mulder Center for Teaching Excellence was initiated through efforts of LSUA faculty and staff to provide innovative practices and collegial support for the pursuit of excellence in teaching on the LSUA campus. LSUA is the only public 4-year institution in the State of Louisiana that is devoted solely to teaching the undergraduate student.
LSUA strives to promote student success through excellent teaching and learning resources. The goal of the Center for Teaching Excellence at LSUA is to thrive from a multitude of ideas and the sharing of many perspectives and diverse knowledge generated by the scholarship of teaching and learning. The Center endeavors to support faculty development in order to enhance the learning experience of our students.
CTE Director
Advisory Board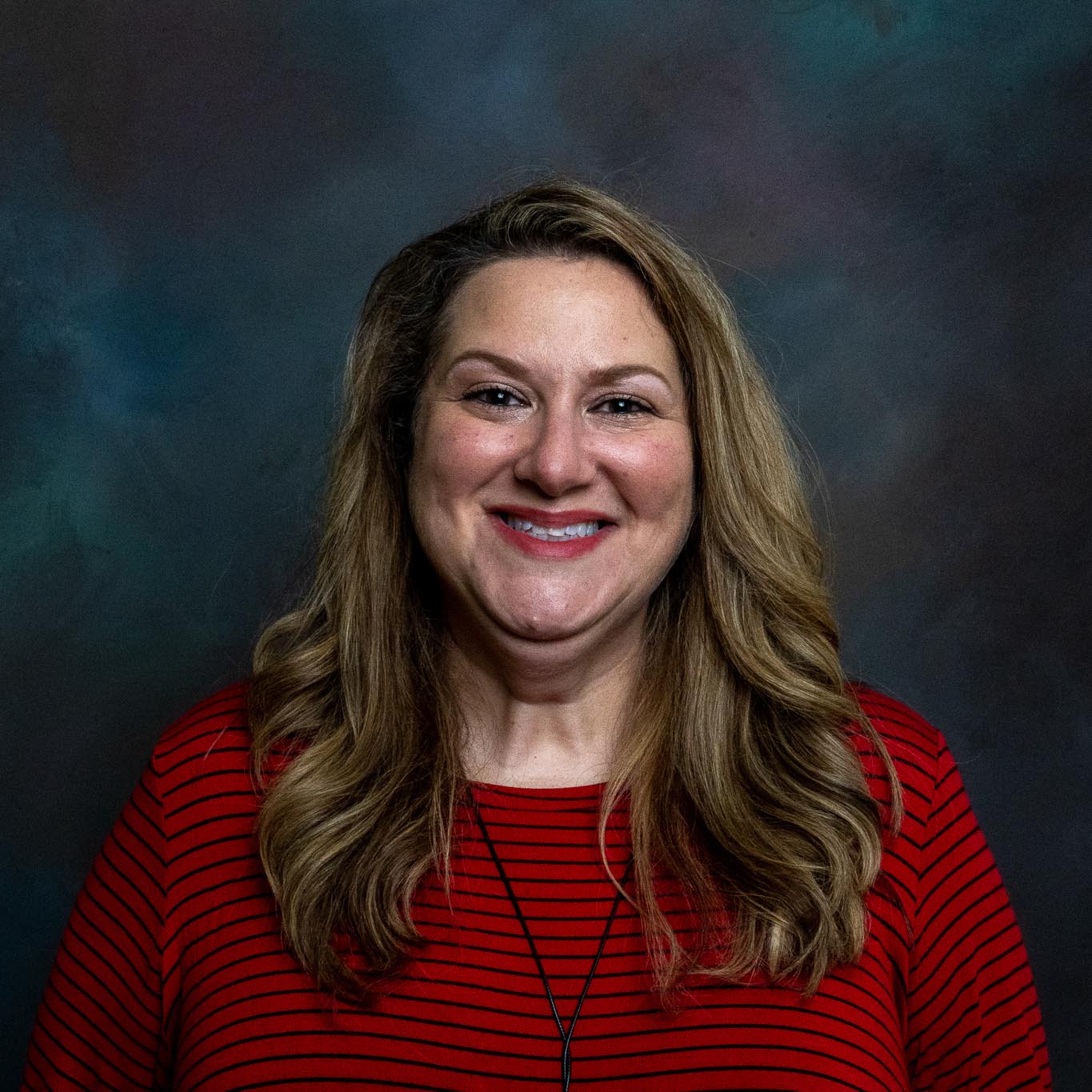 Amie Starks MSN, RN, CPST
Assistant Professor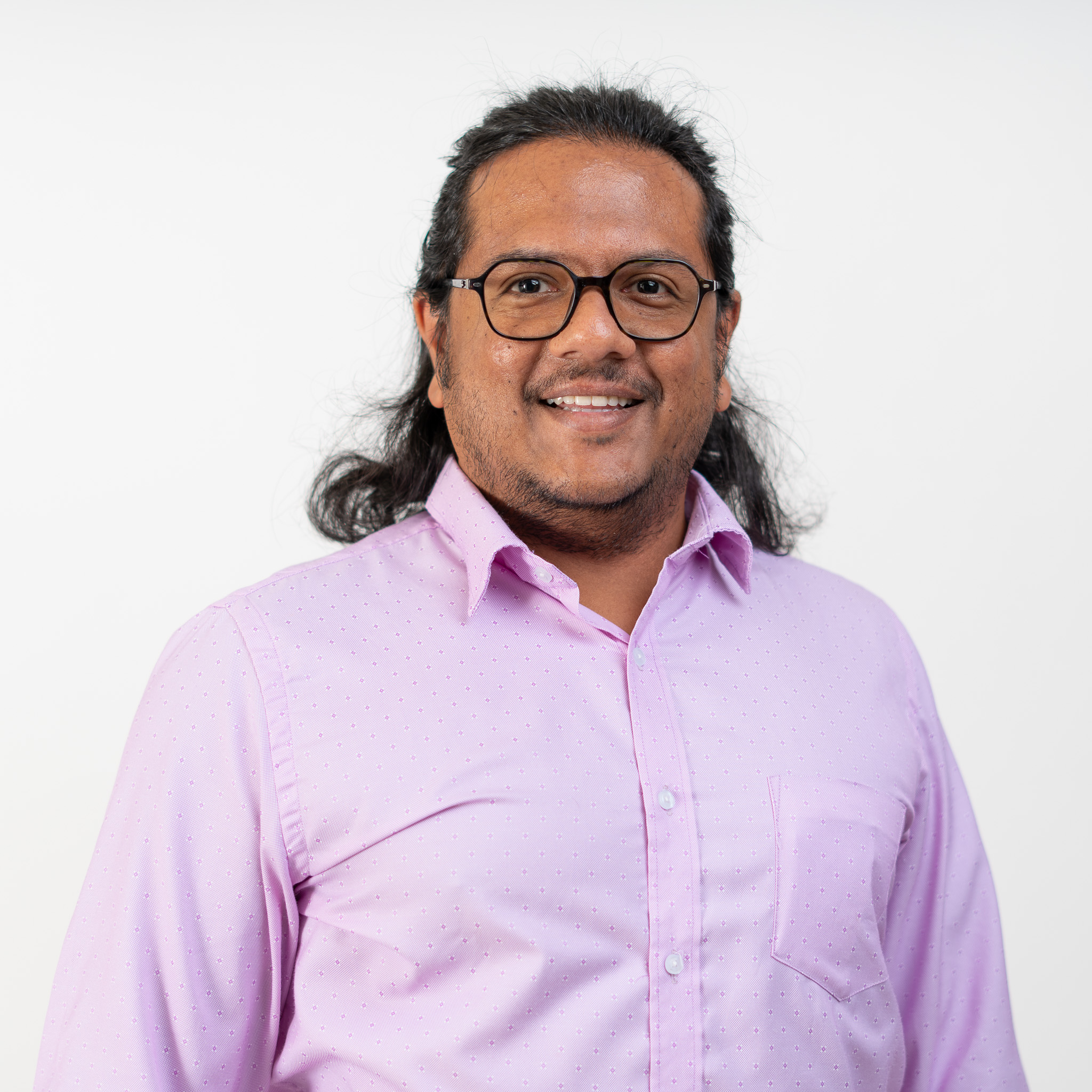 Purujit Gurjar Ph.D.
Assistant Professor of Chemistry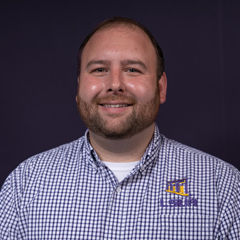 Ethan Lipsey M.A.
Director of First Year Experience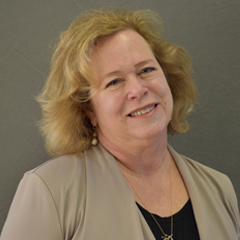 Mary Treuting Ph.D.
Dean, College of Social Sciences & Professor of Psychology

Robert Harper M.M., M.F.A.
Instructor of Theater and Music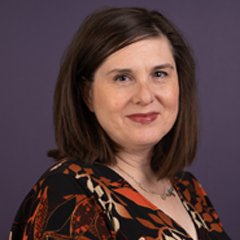 Michelle Riggs Waller MLIS, CA
University Archivist