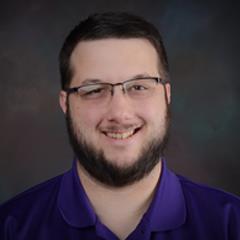 Michael Courson
Director of Residence Life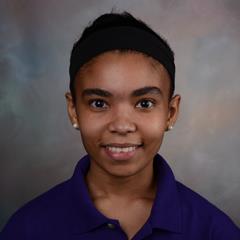 Adianes Civit Soria
Desk Assistant
Adianes is from Guantanamo, Cuba. Her major is Biology. Adianes's favorite tv show is Friends and Run Bts. She likes to listen to One Direction and Kpop music.
Residence Hall Association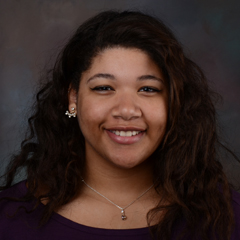 Alfreda Bourgeois
RHA President
Alfreda Bourgeois is the Resident Hall Association (RHA) President. She is from Tallulah, LA. She's a Freshman majoring in Business Administration.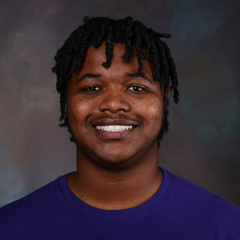 Desmond Sampson
RHA Vice President
Desmond Sampson is the Resident Hall Association (RHA) Vice President. He is from Alexandria, LA. He's a Sophomore majoring in Communications. Desmond dreams of being a Psychiatric Counselor.
Jessica Hilbun
RHA Director of Administration
Jessica Hilbun is the Resident Hall Association (RHA) Director of Administration. She is from Start, Louisiana. She's a Freshman majoring in Radiology Technology.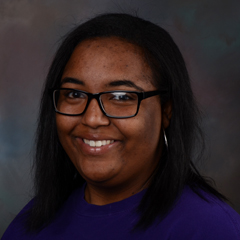 Bryanna McKnight
RHA Director of Programming
Bryanna McKnight is the Resident Hall Association (RHA) Director of Programming. She is from Opelousas, Louisiana. She's a Sophomore majoring in Biology/Pre-Physical Therapy.
Resident Assistants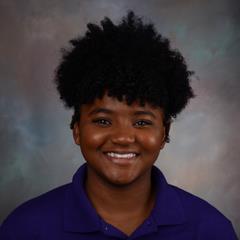 Tia Gallow
Resident Assistant
Tia Gallow is a sophmore majoring in communications. She is on the Student Government Senate. Tia loves Taco Bell and taking naps. No one can beat her in monopoly!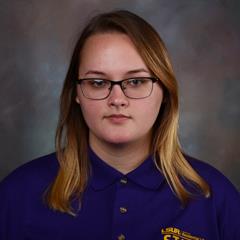 Kristen Lee
Resident Assistant
Kristen is a Junior pursuing a Nursing degree. She has lived in Bossier, Lake Charles, and Pineville, Louisiana before moving to Alexandria. Kristen loves to spend her time studying with her friends or binge watching quality movies. She is always open to new experiences and loves to cross items off of her bucket list.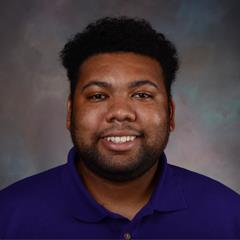 Donald Hobbs
Resident Assistant
Donald Hobbs grew up in New Orleans, Louisiana. His major is Nursing (RN) with a minor in theatre. Donald is a member of the Empty Space Player Club and the Golf Club. In his spare time, Donald like to listen to music, go fishing, watch HULU, and take long adventurous walks. If you even want a TV or movie suggestion, ask Donald!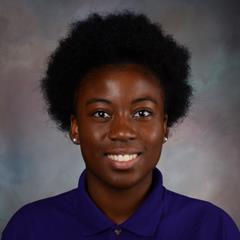 Trenece Robertson
Resident Assistant
Trenece Robertson is a freshman working on a BA in Communications Studies. She was raised in Melville, Louisiana. She is a first generation college student and the first of nine siblings to attend a university. Trenece loves to listen to audiobooks, usually self-improvement, YA novels, or anything to learn something new. She believes that knowledge is power and her lifelong dream is to write and self-publish a book.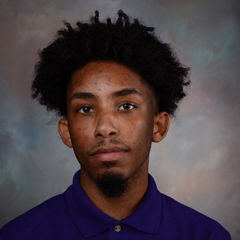 Cameron Mosely
Resident Assistant
Cameron Mosely is from Grand Coteau, Louisiana. He is a junior majoring in Kinesiology and minoring in Psychology. He is a member of the LSUA Kinesiology Club. Cameron enjoys watching and playing sports, video games, and he is always open to new experiences.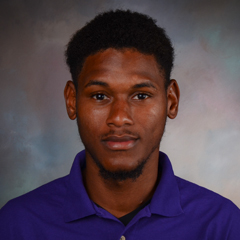 Andrez Joseph
Resident Assistant
Andrez Joseph is from the Commonwealth of Dominica. His major is Mathematics. Andrez currently plays for the LSUA Soccer team - Go Generals! Some fun facts about Andrez are: Favorite Food - Pasta, Favorite Sport - Not Soccer but Volleyball. In his free time, Andrez like to play video games and do some video and photo editing.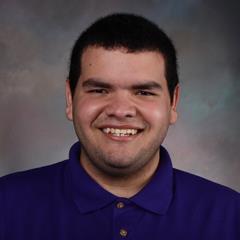 Ernesto Montero
Resident Assistant
Ernesto Montero is from Manzanillo, Cuba. He loves to listen to K-Pop, especially Black Pink and BTS. Drawing is one of Ernesto's passions and he is a huge fan of RuPauls's Drag Race. "You better work!"
Residential Life
Contact Us
8223 Acorn Drive
Alexandria, LA 71302
Phone: (318) 767-2616
Email: reslife@lsua.edu
Snapchat: @lsuareslife
Office Hours
Monday - Friday: 8:00 AM - 5:00 PM

Campus Address:
8100 Hwy 71 South
Alexandria, LA 71302